Viking Snowdrifters - Snowmobile Club
Can collection is up at Pleasant Springs Pub on the corner of Hwy N and Koshkonong Rd.

Thanks for your support.​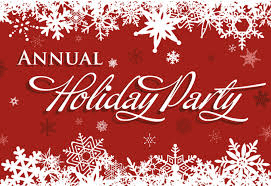 Our Christmas Party and club Meeting will be on December 8th at Viking lanes.

​We will be having​ a buffet consisting of:
Roast Beef
Fried Shrimp
Vegetable
Mashed potatoes & Gravy
And Salad Bar​​
The cost will be 19.00 dollars​​​ per person to eat.

Possibly some bowling. More to come.​​