Viking Snowdrifters - Snowmobile Club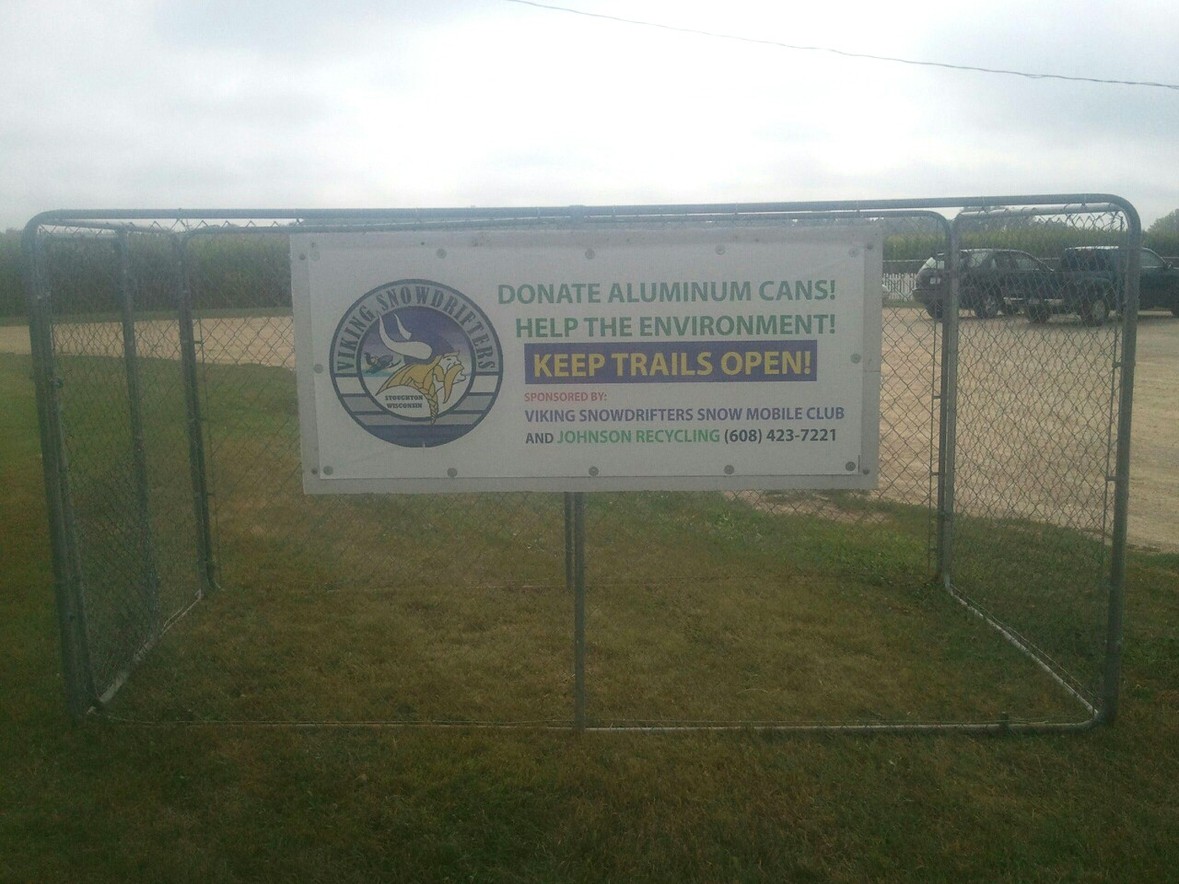 Can collection is up at Pleasant Springs Pub on the corner of Hwy N and Koshkonong Rd.

Thanks for your support.​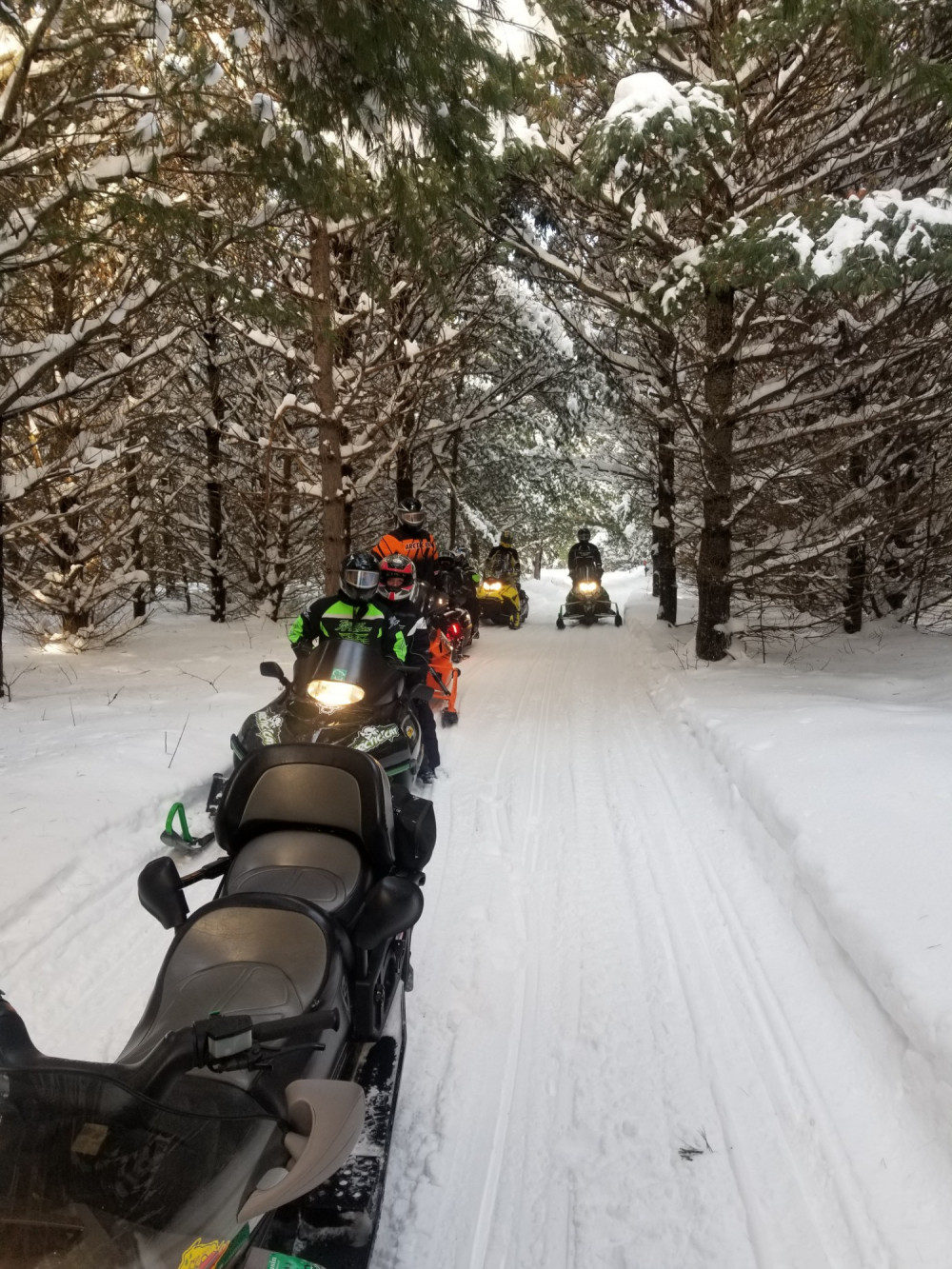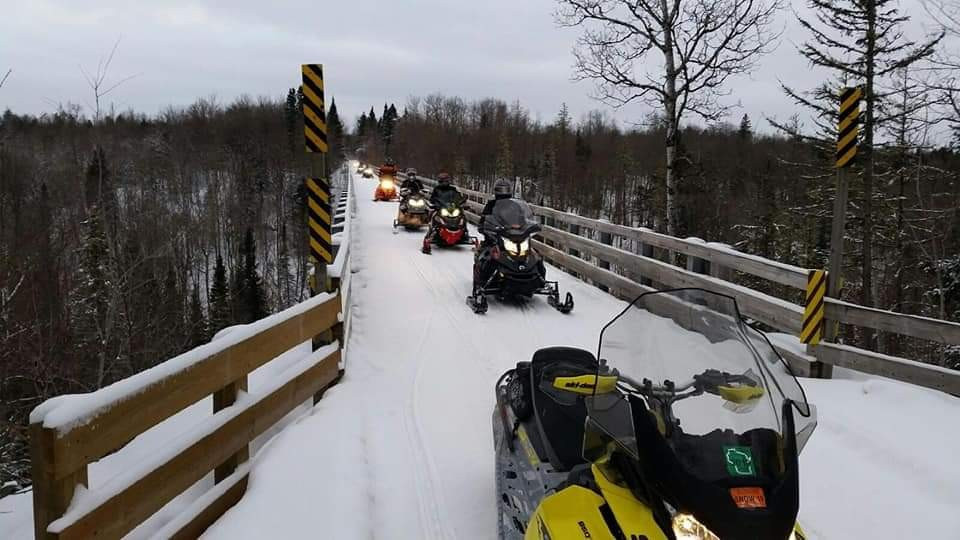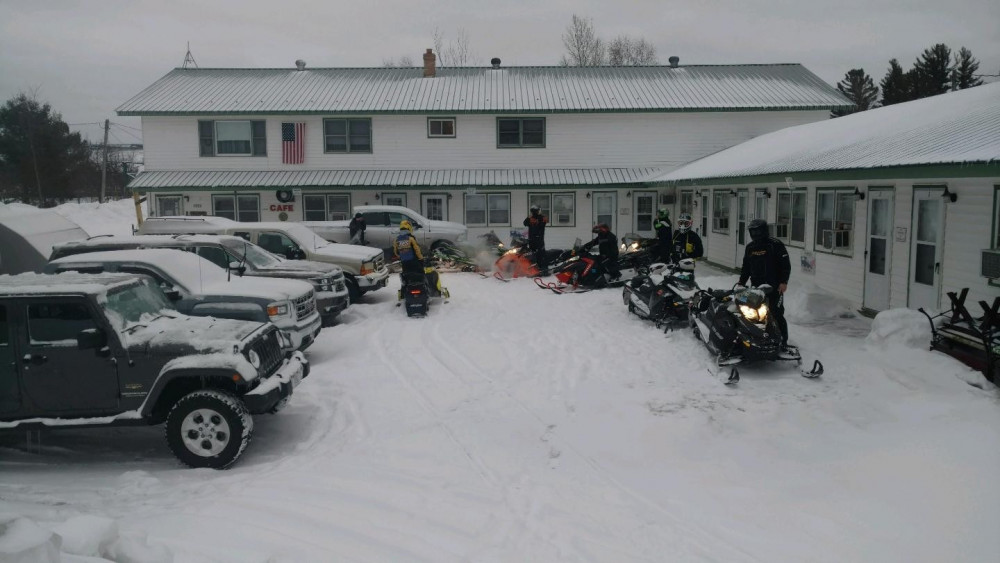 Club Trip
February
2022
​Tomahawk
​(more details to come)​
Buffet
Style​: Roast Beef, Baked Chicken, Fried Shrimp, Vegetable, Mashed Potatoes & Gravy, Salad Bar
​

Beer Included. Wine & Cocktails are cash bar.
​
​​Bring an optional white elephant gift to share!!​​