Please Patronize our Club Sponsors
The Stoughton Viking Snowdrifters Snowmobile Club, Est. 1969, is one of the oldest clubs in the State of Wisconsin. The Club is made up of 40-50 local families and located in the Southeast quadrant of Dane County with 35.3 miles of funded trails.
​
You can become a member of the Viking Snowdrifters by mailing in a club membership form or by contact our

Membership Director Jeremiah Bennett

at

Please Join A Club Today.
Viking Snowdrifters - Snowmobile Club
Snowmobile Trail Pass:
Wisconsin law requires those who use Wisconsin snowmobile trails to display either Wisconsin registration and a snowmobile trail pass. The trail pass may be purchased over the counter at many authorized sales locations or by calling WDNR at 1-888-WDNRINFo (1-888-936-7463)

PLEASE STAY ON THE TRAILS OR WE WILL LOSE THE RIGHT TO RIDE!
Thank you sponsors for your support
Click the above link to see a video why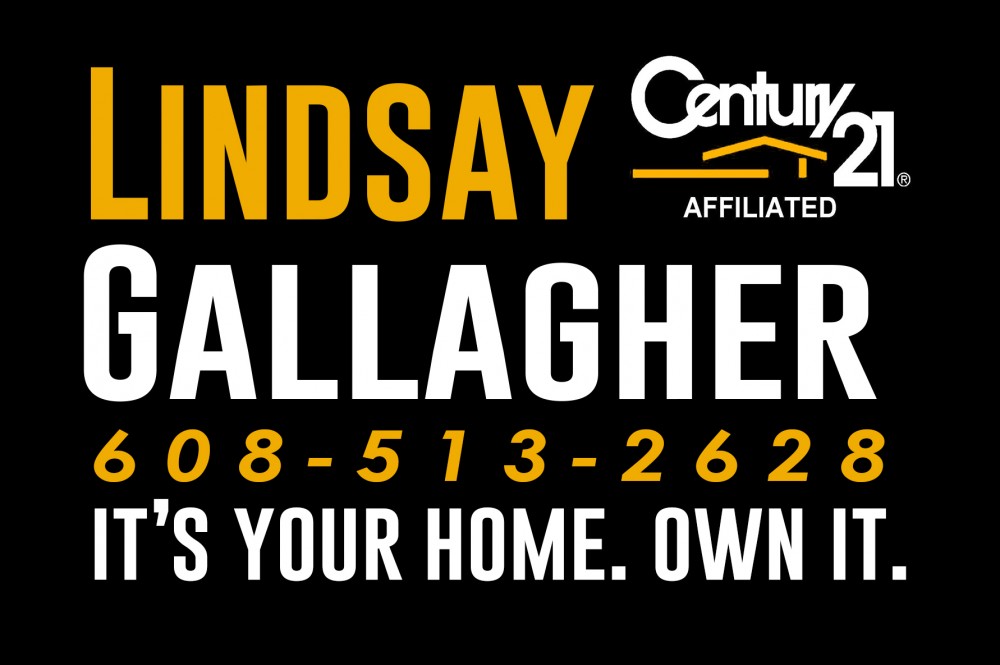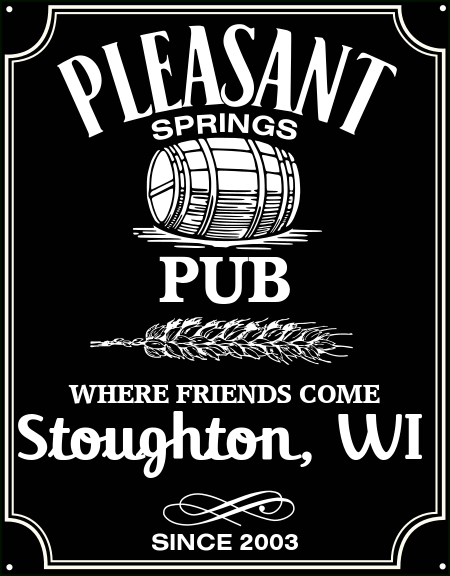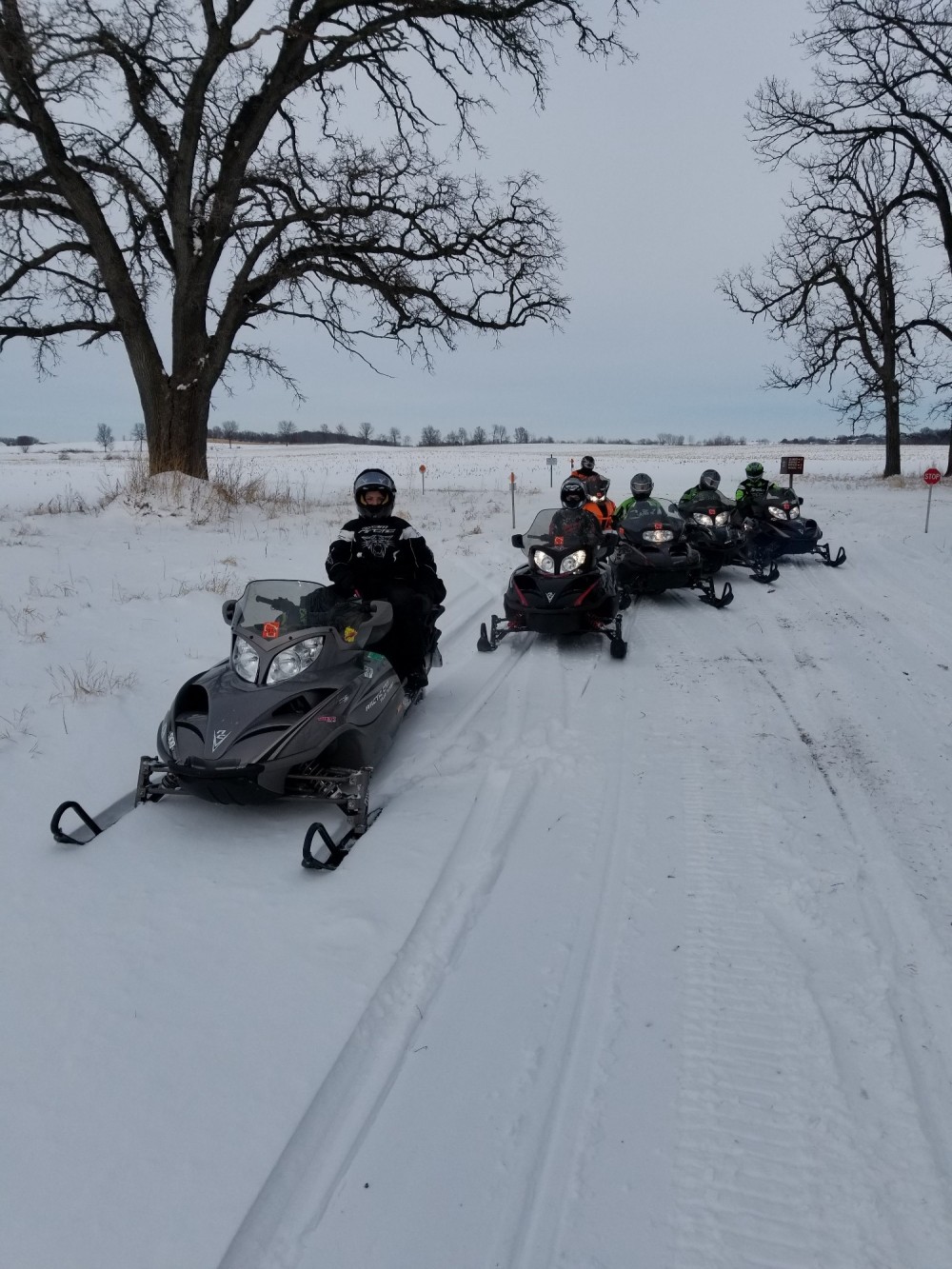 Last Club Ride of the Season. Thanks for everyon
e that could make it. Was a great time.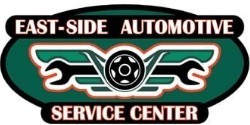 As you may or may not know we lost a Club Member and friend this year and a celebration of life for Bob Christensen will be held at Stoughton Country Club on May 1 St. from 12:00pm until 3:00pm.

Bob was very involved in the club over the years. Whether it was president, trail boss, trail install and removal, helping with fundraisers and much more.​​

Thank you for all your hard work and dedication. It is greatly appreciated.​​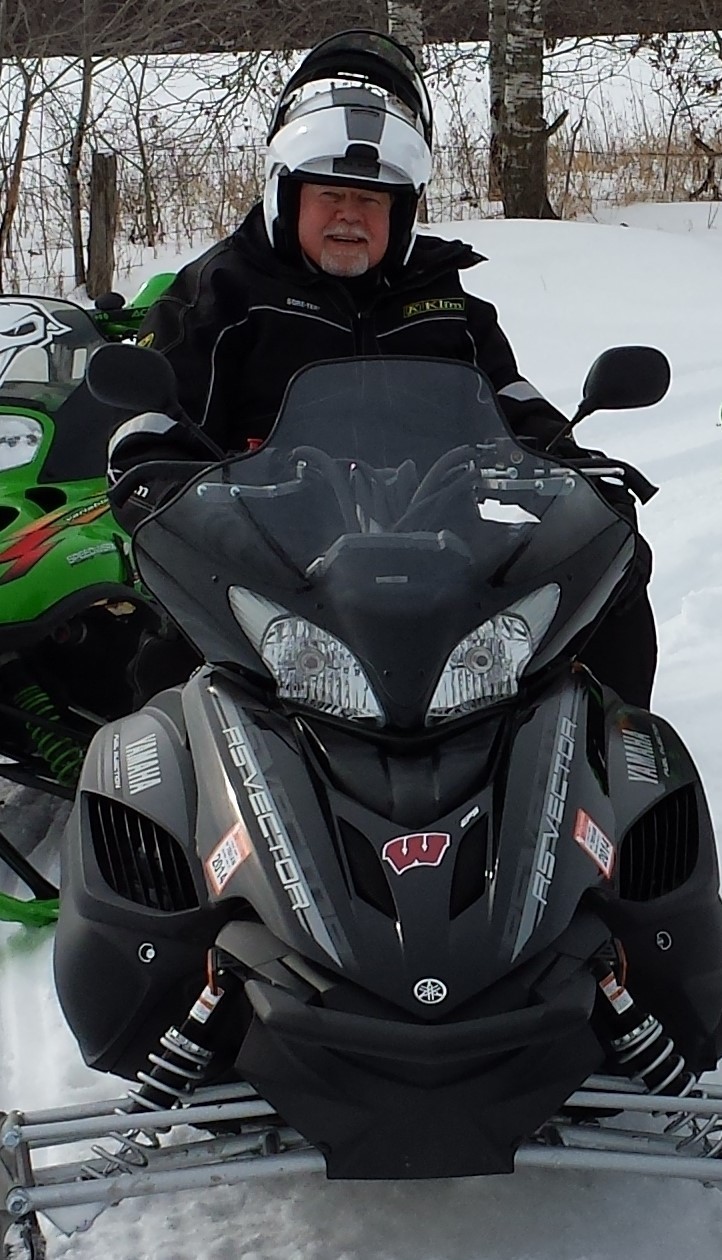 Celebration of life for Bob Christensen

.
Details below.​